Tournament Results
View our tournament results below and check out our schedule page to sign up for events in the future!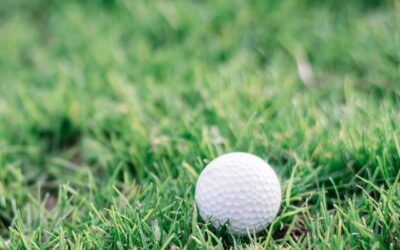 Carlton/Wilkins def Tyburski/Manson 14.5-5.4 Wilcox/Cole def Hinkley/Duguay 11.5-8.5 Hunter/Richey def Nickey/St. Jean 12.5-0 Spencer/Mercier def Shaw/Py 12.5-7.5 Nadeau/Pelletier def Camic/Lalemand 13-7 Goodwin/McCabe def Doyle/Maxim 14-6 Soracco/Sarchi def...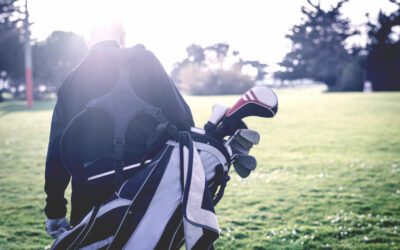 Frost/Williams def Davis/Davis 11-9 Melanson/Melanson def Dymond/Dymond 10-5 Shaw/Samson def Levesque/Murray 13-7 Powers/Henderson tie Moriera/Sprague 10-10 Moreau/Chouinard def Ward/Bower 11-9 Harlow/Sherman def Mercier/Kotze 13.5-6.5 Ricker/Ricker def...